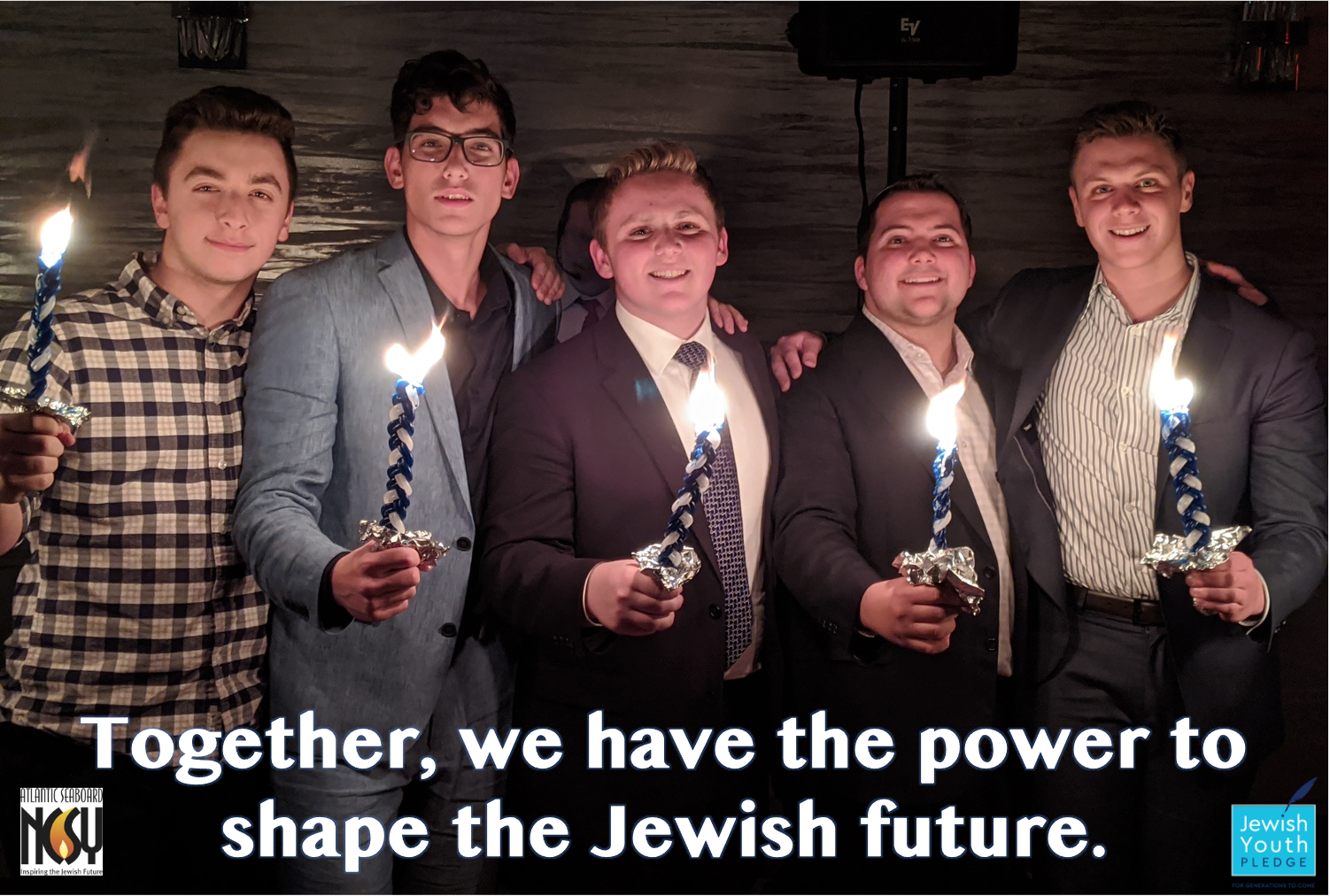 You took the pledge, now take action!
In connection with the Jewish Youth Pledge, teens from across Greater Philadelphia are encouraged to actualize their pledge and take part in the Jewish Future Contest!
Teens can either write (1 page minimum) or video themselves (1-3 minutes) answering the following simple question
What would you do for the future of the Jewish People?
Identify an issue that is/will be relevant to the present or the future of the Jewish people and outline how you personally will attempt to tackle it. Be specific, take your time, compose your thoughts and GO! There will be a panel of judges who will decide the top 3 submissions.
Submission Deadline March 30th
Awards Announced April 20th
Grand Prize: $1,000
2nd prize $500
3rd prize $250
If you haven't taken the pledge yet take it here!