We are so excited that you have decided to be a part of this amazing initiative from April 26 – May 11, which will help continue the growth of Atlantic Seaboard NCSY, and its day to day programming. By working together, you can help to give more teens the opportunity to travel the world with NCSY Summer, enjoy a coffee at Latte N' Learning, and meet teens from all over the region at our annual conventions. Need more motivations?
Any time someone donates to your page, you win $$$ on your gift card of your choosing! During the two weeks of the campaign, we will have flash prizes to keep adding money to your card. The prize system is pretty simple. You raise money* and hit a tier, we give you more money on your gift card.
On April 26th, you will receive your personal team link, along with tips and tools to help you raise as much money as possible! This will all be sent via WhatsApp, so join the WhatsApp group below in order to receive all the important updates!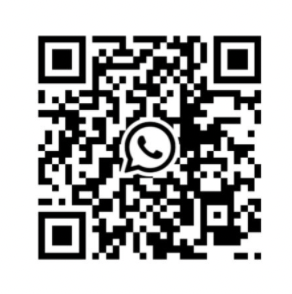 **Although the money is matched during the two weeks, the prize tier is from the original dollar amount of the donation.